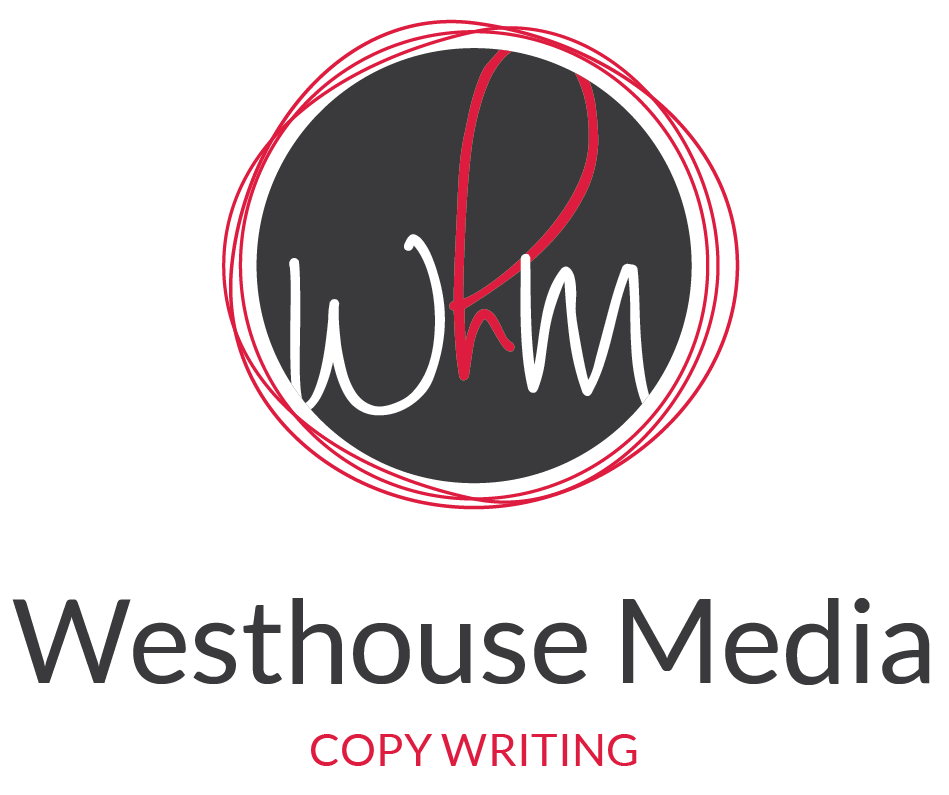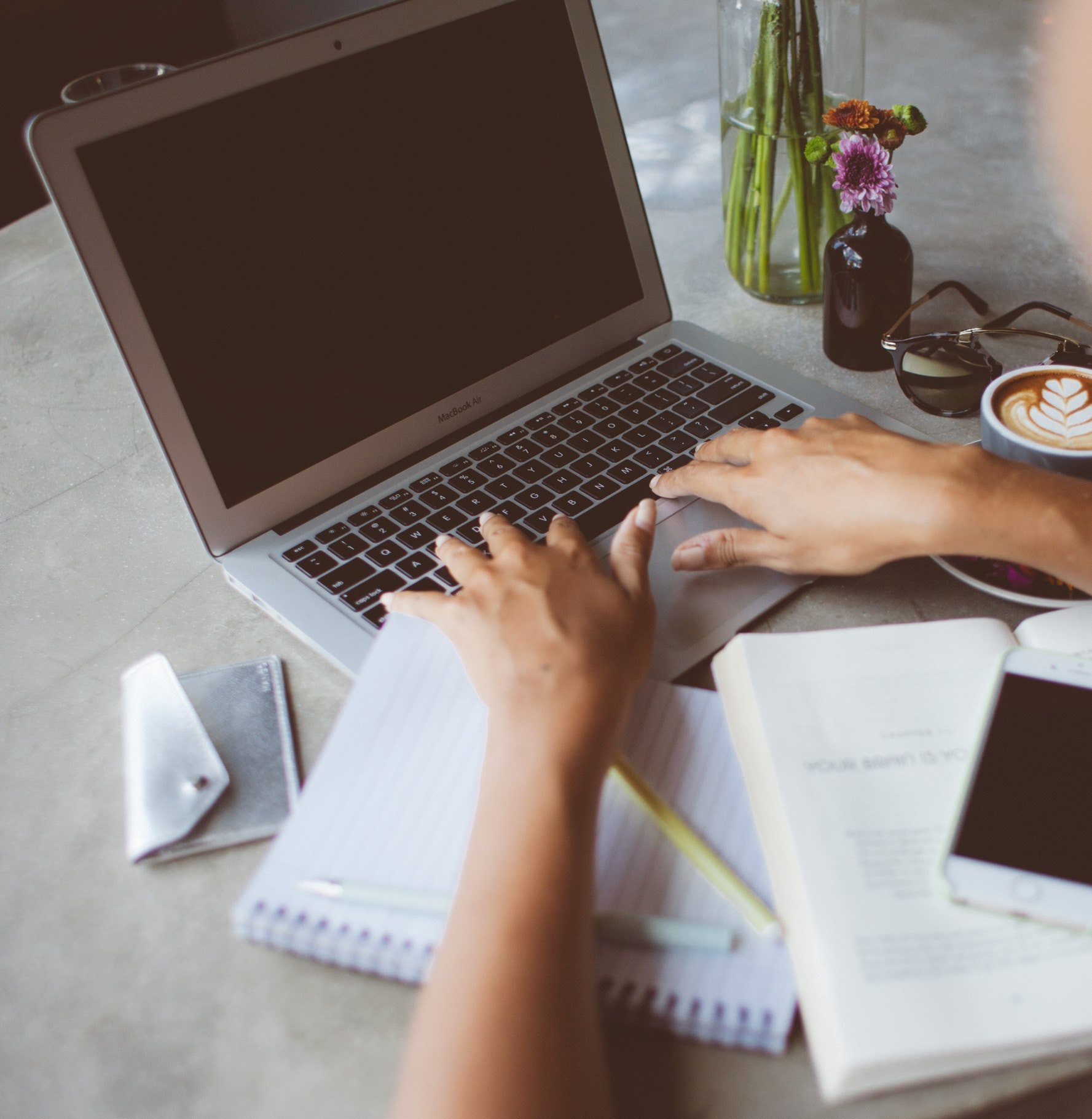 Words matter
Getting your message across can be difficult. Whether you have trouble conveying your brand message or simply need a few lines to wow your audience, we can help you out. 
Copywriting
We will write lines for anything you need words for –  advertisements, publicity material, book covers and anything else you can think of.
Script Writing
Working on a video project? Let us write the lines and dialogue that will perfectly accentuate your production.
Blog Writing
Blogs not only serve as a great way to share your industry insight, but they also generate traffic for your website. 
Proof Reading
The best written line will be overshadowed by a typo.
Make sure it doesn't happen to you.
Exceed your marketing goals with quality copy
Whether you require web copy, interesting blog posts about your latest products or simply need a little help with a few social media posts to promote your services, we can help. With more than 5 years' worth of experience in copy writing, marketing and social media marketing, your business is in safe hands.
Special skills
Keyword Research
Strategic Planning
Product Descriptions
Content for Social Media
Translation
Proof reading & Editing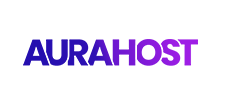 We have made use of Westhouse Media, and specifically Rachel, for copy writing for more than 3 years now. I have always had complete confidence in Rachel's skills and her ability to clearly communicate our clients' brand messages. Westhouse Media has never let us down – they always deliver!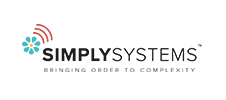 Rachel from Westhouse Media has been writing copy for Simply Systems for over a year now and I am so grateful for her help. She has turned a nightmare into a pleasure. I absolutely love her work! She makes my life so much easier with her relevant, compelling writing!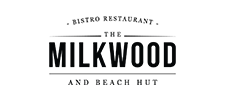 Lost for words? Ideas? Inspiration? Then Rachel is your woman. Copywriting wizard.
She has transformed our online reputation and presence. The best money we have spent on marketing by far!
About us
Westhouse Media was established in 2017 and we have never looked back!
We are tremendously proud of the quality work we've produced for our fantastic clients. And, above all, we are thrilled that we get to do what we love every day.

Call us
0721500563