if you can name it
We can do it
Let us enchant your readers. We write words that inspire, encourage and move to action. Words that will not only stop your audience in their tracks, but stay with them for long after their eyes have left the screen.
We offer a variety of copy writing services. But our true talent lies in how we translate our love for words into copy that will leave lasting memories. 
Putting your marketing message into words can be overwhelming.
Let us help you.
Copy Writing
A truly underrated element your business simply cannot do without, excellent copy writing should be the cornerstone of any new project you take on. No matter how great your visuals, it's your words that will stay with potential clients. 
Script Writing
Do you have a brand new video production on the cards? Whether you need dialogue, text overlays for your new cooking videos or simply a voice over text… We can make it happen. 
Blog Writing
Well written blog posts about relevant topics not only establish you as an authoritative voice in your industry, it also drives quality traffic to your website. This regular flow of traffic will improve your website's ranking and make it easier for potential clients to find on Google.
Proof Reading
If you can't spell, no one will ever take you seriously. There… We said it. But that should not hold you back from creating new things. Simply have us look it over before publishing it. 
Want to drive more traffic to your website?
You might be familiar with the term Search Engine Optimization. It is a broad term for a few different things you can do to draw more visitors to your business website. Incidentally, top quality, thoughtfully written copy plays a large role in the process. 
By incorporating relevant and well researched keywords in your web copy, you increase the likelihood that your site will contain info about the questions people are asking online. And if Google thinks your site might have the answer to the questions asked it will rank you website higher in its search results. That means better visibility for your site.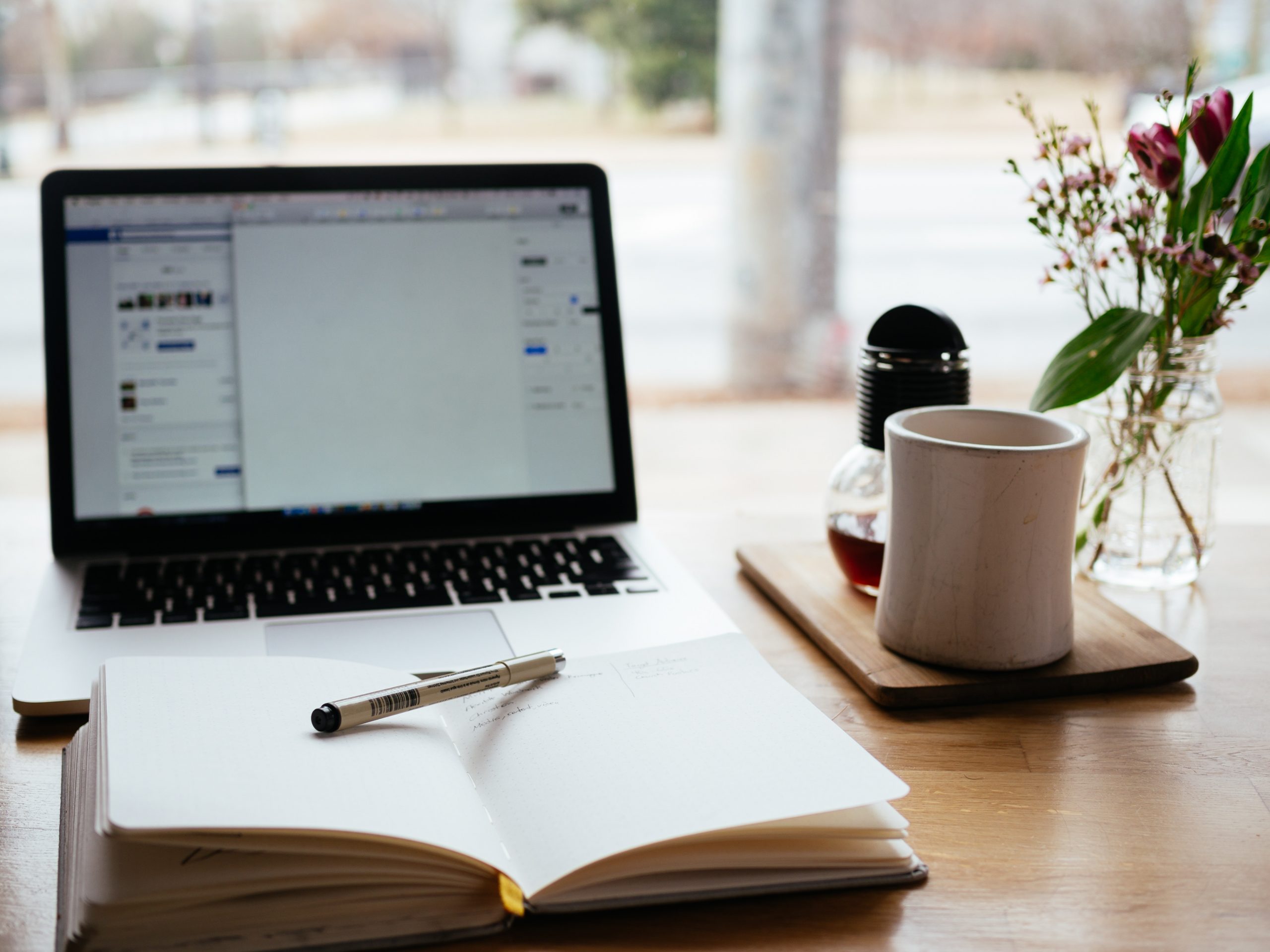 About us
Westhouse Media was established in 2017 and we have never looked back!
We are tremendously proud of the quality work we've produced for our fantastic clients. And, above all, we are thrilled that we get to do what we love every day.
Call us
0721500563